The physical contact of floodwater with people, property, or other things results in direct losses, and the flood's location will have an indirect impact on networks and social activities, resulting in indirect losses. Water and flood damage can be devastating. If your home or business has been affected, it's important to act quickly to minimize the harm. Many people face it at some point in their lives. A sudden burst of rain or heavy snowfall can cause serious water damage to homes, cars, and electronic equipment. Plus, floods can cause massive destruction to entire cities.

Sewerage and drainage systems that are overworked or clogged, urbanization, and dam collapses are a few factors that contribute to flood damage. Regardless of the cause, water and flood damage restoration is essential for recovering affected property. You may easily restore affected items if you prepare and work with a reputable firm. Companies opt for high industry-grade equipment for better outcomes. Water and flood damage can be a lot to handle, but with quick action and a little help, you can get your home or business back to normal in no time.

We at GSB Flood Master offer water and flood damage restoration services in Jindalee. We are trustworthy and preserve a strong bond with our customers. Without a doubt, we provide Jindalee's best services. We are different from other companies in numerous respects. We take great pride in who we are, and when things get difficult, we always want to lend a hand.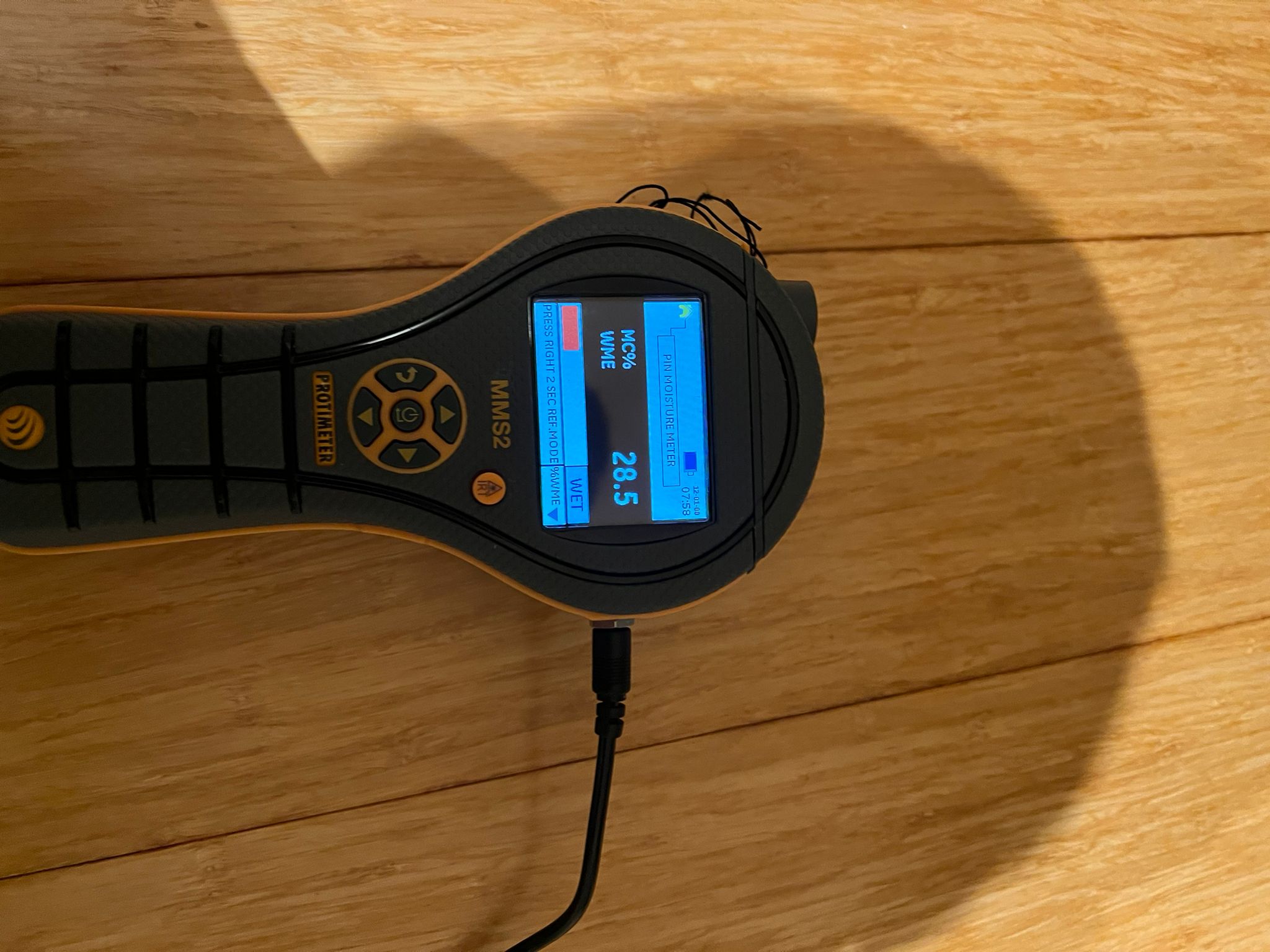 What is the process of restoration carried out by experienced professionals at our company?

Inspection
Our team of professionals evaluates the degree of harm when they reach the area where you are experiencing problems. We also assess the extent of the damage caused by the moisture buildup at the location. The destruction will then be divided into four classes. Additionally, based on the extent of the harm caused, our experts will locate the afflicted region and separate it from it.
Water removal
The next action is to eliminate all stagnant moisture to stop future property harm from occurring. We would do this procedure utilizing submersible pumps and vacuums that are standard in the company to prevent the formation of mold.

Dehumidifying and drying
After removing all the water from the site, we start by dehumidifying and drying the afflicted area. This is done to remove any moisture that was absorbed during the water damage. Otherwise, it would be impossible to remove during the extraction process.

Cleaning and sanitization
We begin the professional cleaning procedure when all the water has dried. We clean both dry and wet surfaces simultaneously using abrasive and immersion methods. Our experts will make sure that comprehensive sanitization is carried out concurrently to safeguard the health and safety of everyone who lives or works nearby.

Restoration
The last step is to restore your home or place of business to its pre-damage condition. Depending on the severity of the harm, restoration may include minor modifications or extensive reconstruction projects.
Why should you choose us?
We at GSB Flood Master have been providing water and flood damage restoration services in Jindalee for years. We comprehend that if someone requires assistance rebuilding their property following a disaster, they must rely on experts with vast experience. We are Australia's leading service provider. Our primary goals are to assess the destruction of your property, lessen its impact, and transform the environment back to how it was before the catastrophe. As a result, we promise that we will provide all of our services within one hour.

All over Australia, we have sites for our company. Premium tools and IICRC-certified personnel are used by us. One of the most crucial things to consider while trying to minimize damage and begin the restoration process as soon as feasible is time. Contact our company if you live in Jindalee to take advantage of any of our low-cost services.
Get an instant quote