For your insurance provider to effectively process the damage claim for you, it is advisable to draw an understanding of the degree of water damage you have incurred on your personal or professional property
To do so, it is highly recommended that you hire a professional damage restoration company like GSB Flood Master for a quick assessment and a precise analysis. Not only will this help the restoration process to speed up, but it will also enable you and your family to get back to recover from all kinds of damage as quickly as possible.
Do you want to make an Insurance claim? It's EASY!
Get GSB Flood Master experts to inspect your location and provide assessment report for your claim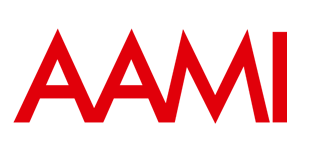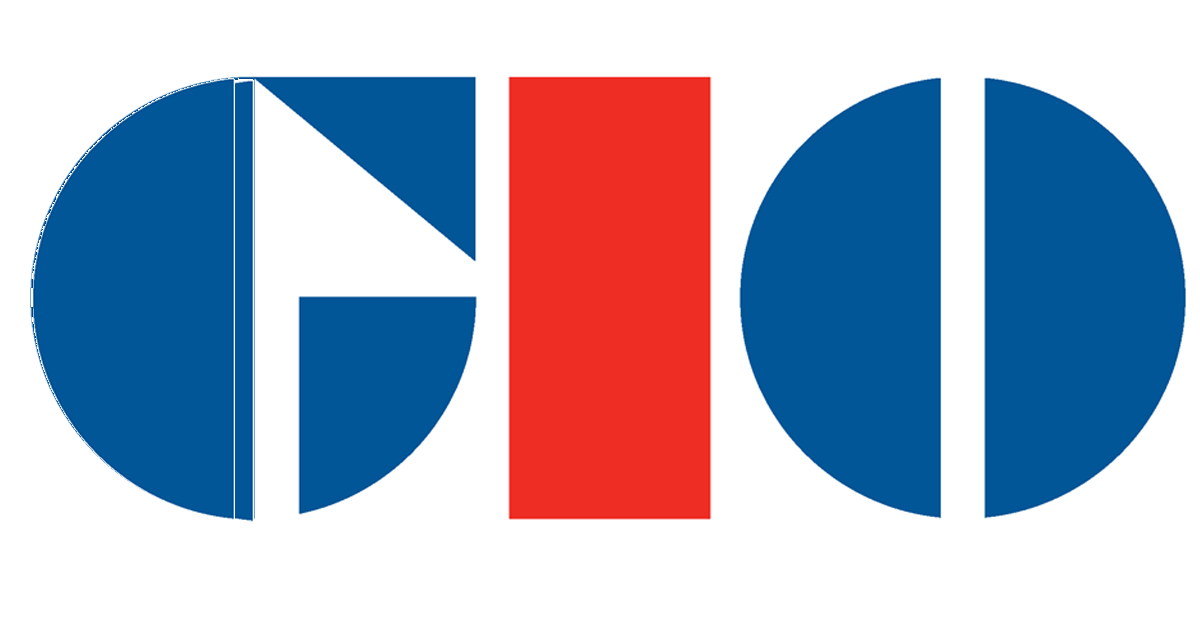 What kinds of water damages are covered in insurance?
Most water damages are covered under insurance if the damage is accidental and unplanned. Following are a few such instances of water emergencies covered by comprehensive insurance:
Leaks in the roof of the property
Bursting of pipes
Natural calamities like floods and freak thunderstorms
Bursting of water tanks
Water leaks causing damage to the property
Leakage from automatic sprinkler systems
Mould infestation caused by severe water damage
What is the procedure for claiming insurance against water damage?
First and foremost, ensure your safety, call emergency service providers
Take photos of the damage and save receipts of the restoration service that you seek
Seek damage assessment if necessary
Report your claim to the insurance provider
Describe the extent of damage in detail to the insurance company
Submit all supporting documents and details to process your request
Insurance Assessment Reports in Perth
Insurance Assessment Reports in Bunbury
Insurance Assessment Reports in Albany
Insurance Assessment Reports in Denmark
Insurance Assessment Reports in Kalgoorlie
Insurance Assessment Reports in Mandurah
Insurance Assessment Reports in Esperance
Insurance Assessment Reports in Margaret River
Insurance Assessment Reports in Busselton