Water and flood damage is one of the most common reasons why people suffer property loss. Most often, these losses happen because of burst pipes, broken toilets, or overflowed basements. Even though flood damage occurs rarely, leaving your property exposed to overflowing water can be extremely damaging. Regardless of whether the water damage was caused by a pipe leak or a flash flood, flood damage requires swift clean-up that includes removing debris, drying out areas, cleaning up any contaminated materials, and repairing destructed properties so they're ready to use again. GSB Flood Master offers a comprehensive range of services in Hillman for water and flood damage restoration and Emergency Water Removal.

Our team of highly trained professionals in Hillman can help you get back to your routine quickly. We understand the inconvenience and stress that flooding causes, and we'll do everything possible to make things right for you.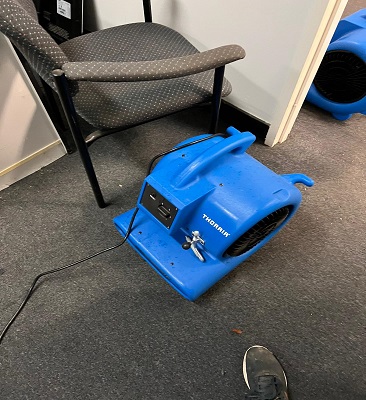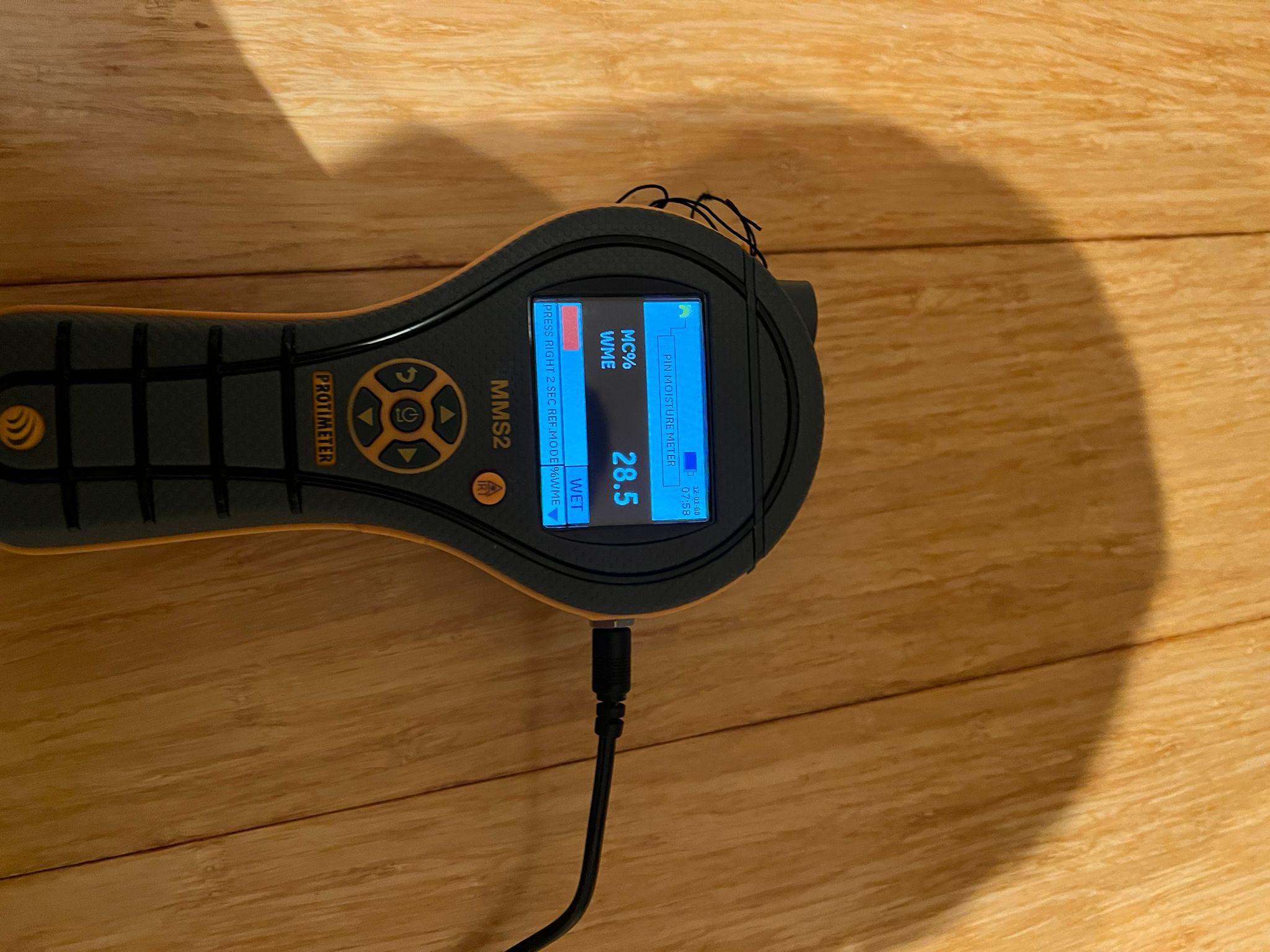 What is the process of restoration?
The steps followed by our professionals in restoring your property are:
Our professional team will visit your property and will start assessing the amount of water damage and the extent of that harm. We'll then assign a class number from 1 (minimal) to 4 (extensive damages). Our technicians will identify any damaged areas and will categorize those areas based on the degree of destruction they sustained.
The next step is taking out all the standing water. It is very essential to take out the moisture from the surface as if left untreated it can cause mould growth. So, for this purpose, we use an industrial submersible pump and air blowers to remove all the moisture.
After removing all the moisture from the site, we begin with dehumidifying the affected area. This is done to remove any moisture that might have been absorbed into the soil during the overflow of water, which is otherwise not feasible to remove without the extraction process.
After all the water is drained, our professionals start the process of cleaning. We go beyond just an ordinary scrubbing to make sure the entire area is clean, including inside and outside areas. The professionals ensure that the sanitization takes place simultaneously to ensure the well-being of the people.
The last step is restoring your home/office to how it was before any destruction occurred. Depending on the severity, restoring your home/office could range from minor repairs to major reconstruction jobs.
Why should you choose us?
We at GSB Flood Master provide reliable water and flood damage restoration in Hillman. We work hard to ensure that your property gets back to normal as quickly as possible. And because our technicians understand how important fast response times are, we provide emergency service for anyone who needs swift water and flood damage restoration services. All our professionals are highly-trained and skilled to carry out the work of restoration. And for your safety, all their backgrounds are thoroughly checked. When you call GSB Flood Master, we'll take care of you every step of the way, including providing 24/7 customer support to assist you during an emergency.
Check out our services