Floods happen all around us. Sometimes we see them coming when they sneak up on us in the middle of the night. Other times we wake up to a raging river rushing down our street. Flooding can cause major damage in just about every type of structure.

Water damage is one type of disaster that homeowners face. When flooding occurs, it can come through doors, windows, or any other opening in your home. Left untreated, water damage can cause serious issues like rot, mildew and mold. The very best thing you can do after a flood is to contact GSB flood master at Canning Vale.
Our team has extensive experience repairing flooded properties across the country, and we'll be there within 30 minutes of receiving an emergency call. Our team can assess the damage on site, and then begin fixing the problem right away. In addition to helping with the restoration, our expert technicians have the skills to fix many common problems, from busted pipes to leaky roofs and even mold growth! After the floodwaters recede, our team will return to repair the damage and get your property back to normal.
Reserve our services and get an estimate right away!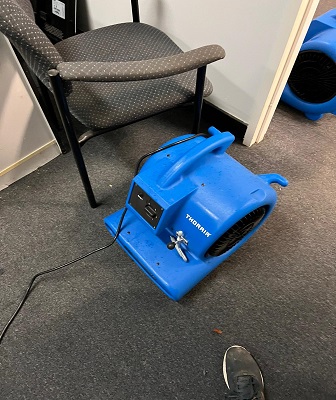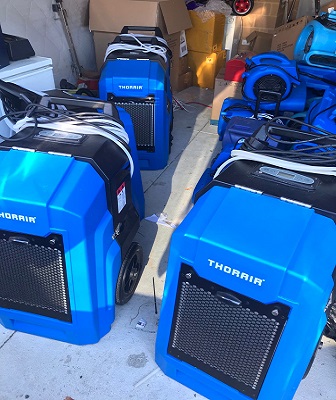 When should you attempt to recover water and flood damage?
Our experts will first visit your site and assess the extent of the water damage on your property. At this stage we also assess the degree of destruction and rank it accordingly, e.g. B. Category 1 (minor damage) to category 4 (considerable damage).

Our specialists can also locate the different impact areas and classify them according to the severity of the damage. Next we remove standing water to prevent further damage to the property. We then dry the affected areas with vacuum cleaners and submersible pumps.

After that, we move on to our next step, dehumidification, in which we start dehumidifying and drying the affected areas. This is done in such a way that all the water that may have been ingested during the water damage is completely sucked out. After the space is dry, the next step is to clean, disinfect, and deodorize the walls, floors, and personal items.

Flood water can contain harmful microbes and is likely to cause an unpleasant odour. Our team uses environmentally friendly and safe cleaning and disinfecting tools on all objects. Now its time to work on the restoration of the property. Our technicians make sure that you get your property back in the state as it was before the disaster occurred.
Costs To Recover From Flooding And Water Damage At, iing Vale
Such undue events entail considerable loss of life and property. We understand your situation and, bearing this in mind, we provide our services at a very reasonable cost. We sympathise with your problem and keep our flood damage restoration costs in Canning Vale comparatively low.
How We Make a Difference?
Choosing us for the restoration of your house is one of the best decisions you can ever make. We have been providing the best flood services in Canning Vale for a very long time. We have many years' worth of experience and expertise in dealing with all insurance companies.

Our primary goal is to evaluate the damage caused to your house, limit the extent of the damage, and restore your house back to its original state. We understand the importance of reacting to unplanned disasters and value the role of speed in such circumstances.

When it comes to flood damage restoration, time is an important factor that limits the damage and starts the restoration work at the very first instance. Therefore, we guarantee a response time of 1hour for all our services. At Canning Vale we also deploy IICRC certified professionals.
So what's the delay? Call us today!