A flood is a natural occurrence caused due to heavy rain, cyclone, cloud burst, or tsunami. It is highly threatening sometimes. It could also occur from some man-made causes. Moreover, any rupture Or crack within the pipes as well as defective water appliances, Burst or frozen pipes, split washing machines, overflowing drains, sewer backups, and many more can cause an overflow of water without rain. When you are dealing with water damage contact us at GSB Flood Master in Bull Creek. We are the best service provider in water and flood damage restoration.

Our technicians specialize in repairing and restoring your home, office, or property if water damage occurs. Our experts know how to deal with such situations. If your home or office is affected by water and flood damage. You need to contact experts right away to stop the spread of the moisture and restore the damage.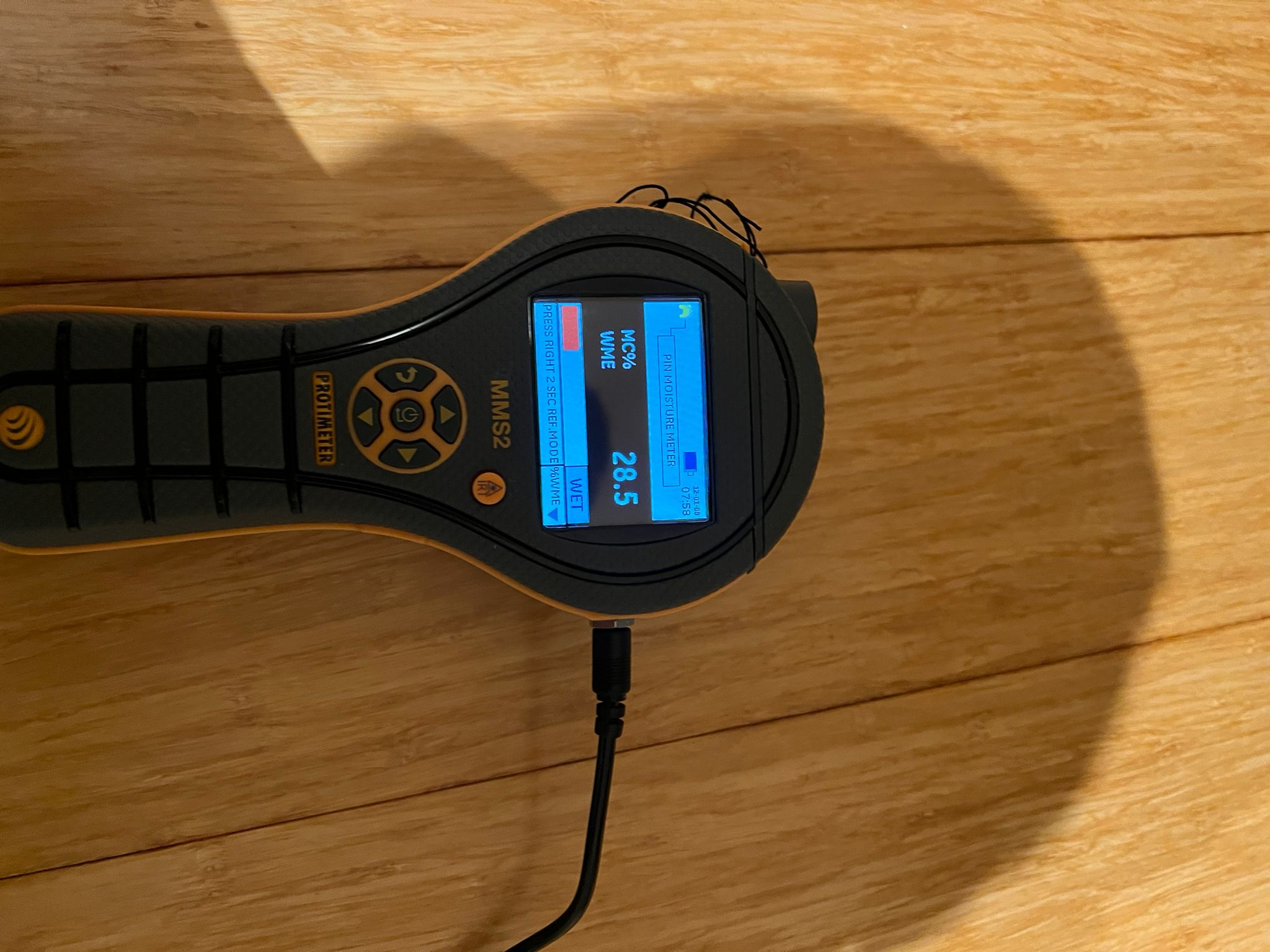 How Is The Process Of Restoration Carried Out By GSB Flood Master?
The procedure of water and flood damage restoration by our professionals is carried out in 5 successful and well-organized phases.
The first phase is the inspection of your home or office where destruction has occurred. Then our professional makes a list of destructions that occurred to your property and valuables and categorizes them into minor harm to extensive harm and works accordingly.
The second phase is withdrawing moisture to prevent further water destruction our professionals use a wide range of highly industrialized submersible pumps and vacuum to extract all the flood water.
The third phase is drying off your property completely to prevent the formation of bacteria and mould. Our professionals use automated dehumidifiers to suck all the left-out moisture.
The fourth phase is cleaning followed by sanitization. Our experts clean your property and valuables with both dry and wet cleaning, after this our experts sanitize your property to make the environment suitable for living.
The last phase is the restoration of your home or office and bringing it back to its actual condition. Our professionals try their best to restore your property losses according to the damage that occurred.
Why Choose Us?
We at GSB Flood Master are a famous company known for its successful and reliable services for water and flood damage restoration with the help of their well-trained, well-skilled, well-behaved professionals who work for your comfort. Our professionals are IICRC certified. Our professionals have a wide range of highly automated equipment like submersible pumps, vacuums, and dehumidifiers. We provide our services 24/7, 365 days with Immediate response.

Emergency services are also available you can customize the package as per your need. Our professionals specialize in every service ranging from water and flood damage, and clean-up to equipment rental, and even assessment reports for insurance plans. Our ultimate target is to reinstate your life back to usual as soon as possible. When you need help just contact us at GSB Flood Master in your city Bull Creek no matter what day Or night, our professionals are always there for you. A quick reply reduces the damage.
Reach out to us immediately