A flood is a natural hazard where lands are generally dry and deluged under the overflow of water. Heavy rains can cause a cascade of water and can become a natural disaster. Flooding is a wake-up call for everybody. We must ensure thereís no encroachment along the rivers. Melting of snow, hurricanes, and tsunami are also held responsible for causing floods whatever the cause maybe it is equally dangerous.

Every year, numbers of people become homeless. Every time nature is not responsible for the flood, man and improper planning of the drainage system of an area is also responsible for that, inappropriate design of drainage system can cause excess water due to heavy rainfall to get stuck and lead to a flood. Immediate impacts of flooding include loss of human life, damage to property, demolition of crops, loss of livestock, property damage, and loss from spreading water need fast action.

This is a quickly evolving situation. If you are feeling intolerable and doubtful about your situation, ensure a fast resolution so there is an opportunity for you. We at GSB Flood Master provide you best, most efficient, and quick water and flood damage restoration services in Booragoon. Our professionals are well trained and take care of every situation immediately. Our ultimate goal is to restore your life to normal as soon as possible. If you wish to avail of our services contact us.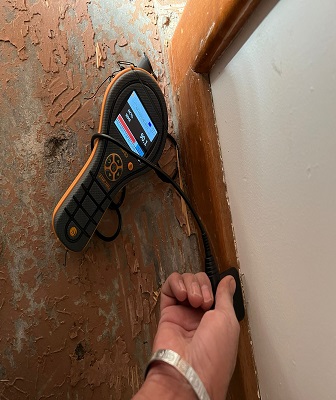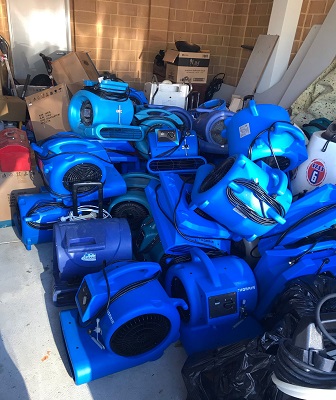 How Is The Procedure Of Restoration Accomplished By The Professionals Of GSB Flood Master:
Our Professionals in Booragoon instantaneously examine your house and office and start to evaluate the intensity of water damage and assort the destruction in four groups minor to extensive damages. Then rapidly start the rescue operation.
After the inspection, our professionals start the process of removal of water from your house and workplace with the help of highly modern and technical equipment, like deep submersible pumps, and a vacuum system.
Next, our specialist makes sure that all the water is removed from the house or office instantly. We use an industrialized vacuum pump and dehumidifier to suck all the water from the affected area. Our specialists also immaculate the carpet, tiles and grout, ceiling, windows, and doors in preventing bacteria and mould.
After eliminating moisture, we begin both dry and wet cleaning at the same time. We preserve your home or office from retained moisture. Our specialist also provides deep sanitization of your house or office.
The last step is the restoration of your house or office as it was before the damage happened. Restoration depends on the severity of the destruction.
Why Choose Us?
We at GSB Flood Master are the best and most effective service provider for water and flood damage restoration services in Booragoon with a wide range of equipment. Quick response service available 24/7. Our professionals are IICRC-certified and experts in every service ranging from flood and water damage, and clean-up to equipment rental and even evaluation reports for insurance plans, we also work on customisable service packages according to your needs. So, let us collaborate and work to make hardship easy.
Reach out to us immediately