Get Effective Flood And Water Damage Restoration Services Only At GSB Flood Master In Ballajura
Flood damage can occur in homes and businesses built below ground level or in low-lying areas. It is more common in areas where there has been a history of poor water drainage. Sometimes it can also be caused by broken utility lines such as public water and sewer lines. Leaking pipes, broken pipes, malfunctioning appliances, or even gas leaks can also cause flooding and water damage. Excess or standing water in your home can lead to several immediate and long-term problems, including structural destruction to your home or business and mould growth that can affect your health. Regardless of where the destruction is coming from, quick flood restoration can reduce the destruction to your home or business. Now the question arises from where you will get such prompt restoration services? So, the answer is very simple it is none other than GSB Flood Master yes you got it right, the experts are known for serving the individuals of Ballajura for a very long time and hence know what the customers want. We know in such circumstances time is the most crucial thing so, we give our customers quick and effective services.
Book our services and get a price quote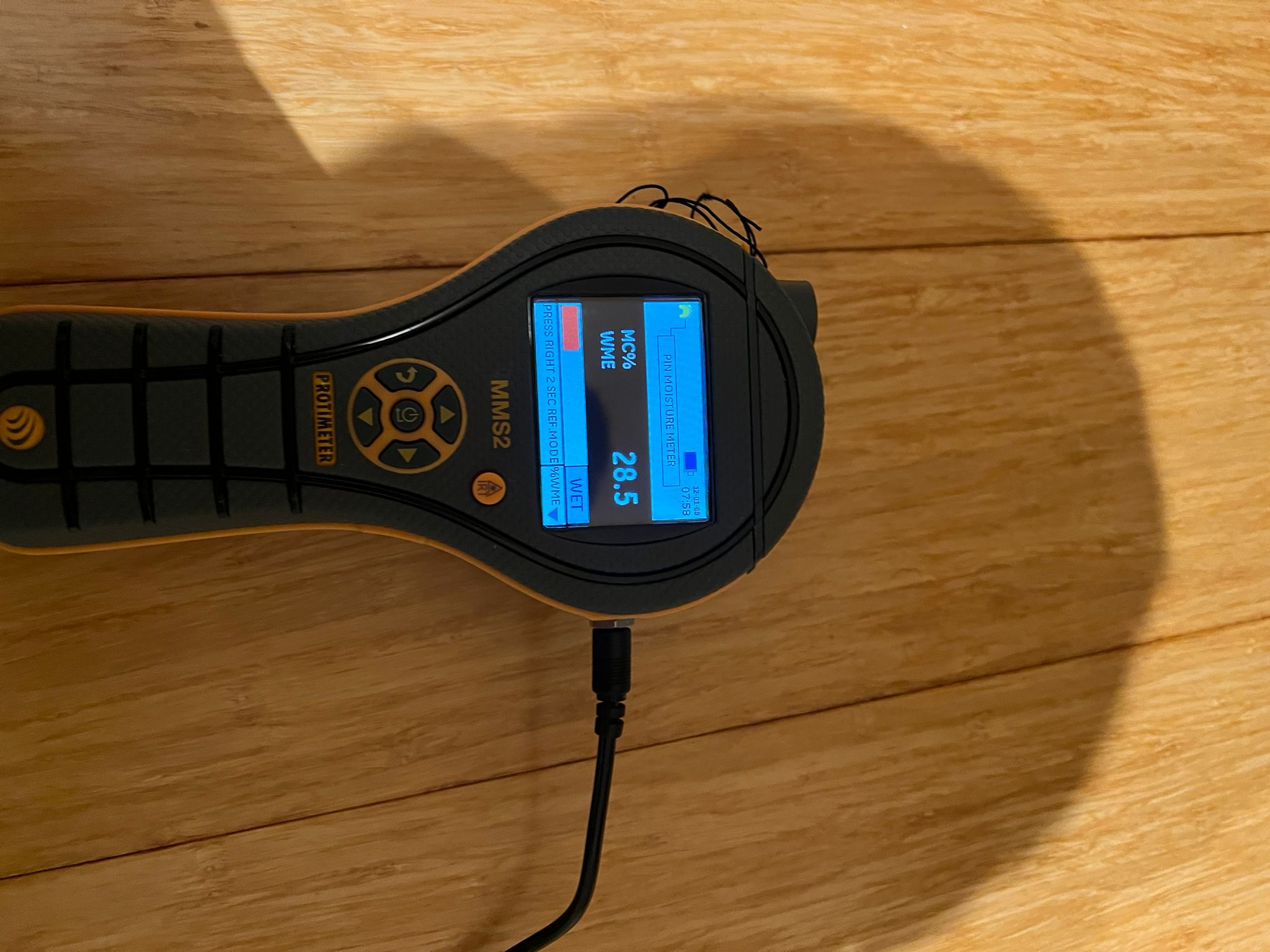 What do our experts do to restore your property?
The experts will help clean up, repair, and restore your home. GSB Flood Master follows a systematic approach for restoring your property. Let us see how this process goes:

Inspection
Our professionals come to your place and start by assessing the volume and impact of the destruction. We then classify the damage from class 1 (minor damage) to class 4 (extensive damage). Our experts not only determine the location of the damaged areas but also assess the extent of the damage. Depending on the extent of the damage, we then assign each zone a specific class.
Water Extraction
The next step is to extract all standing water to prevent further deterioration of the property. For this, we use industry-standard submersible pumps and vacuum systems to prevent mould growth.

Dehumidification
As soon as the afflicted region is completely dry, we begin to dry out the destroyed components. To avoid the formation of mould, and we additionally dehumidify the environment using dehumidifiers.

Cleaning and sanitising
We start with professional cleaning after all the water has been drained away. We use abrasive cleaning as well as immersive cleaning techniques to get your floors dry and clean at the same time. We use our experience and expertise to give you the best results possible. Our professional team will ensure that deep cleaning takes place simultaneously to ensure the health and well-being of everyone living/working in the area.

Restoration
The final step is to restore your disrupted property to its original condition. Depending on the severity and extent of the destruction, restoration may require simple repairs or extensive rebuilding
Key highlights of our offerings:
For your convenience, we are available around the clock, and owing to our rapid response time, our specialists reach the scene within an hour.
We employ in-house staff – IICRC certified skilled engineers.
Our team is trained to quickly assess the damage and begin repairs as soon as possible.
Why choose us??
One of the top companies offering effective water and flood damage repair services in Ballajura is GSB Flood Master. When our clients experience any destruction, we work to make things feasible for them as soon as possible. We are aware that speed is of the essence when it comes to water destruction. We are aware that we must act promptly when you need us the most. For this reason, we provide an emergency service to all of our Ballajura customers, which ensures that you will receive a response within an hour of calling. Additionally, we have a customer service line that is available around-the-clock to help you with the repair.
So, why wait call us today!